ABOUT US
Damilano

is one of the historic Barolo wineries with ancient traditions,

centenarian actually

.
More on our History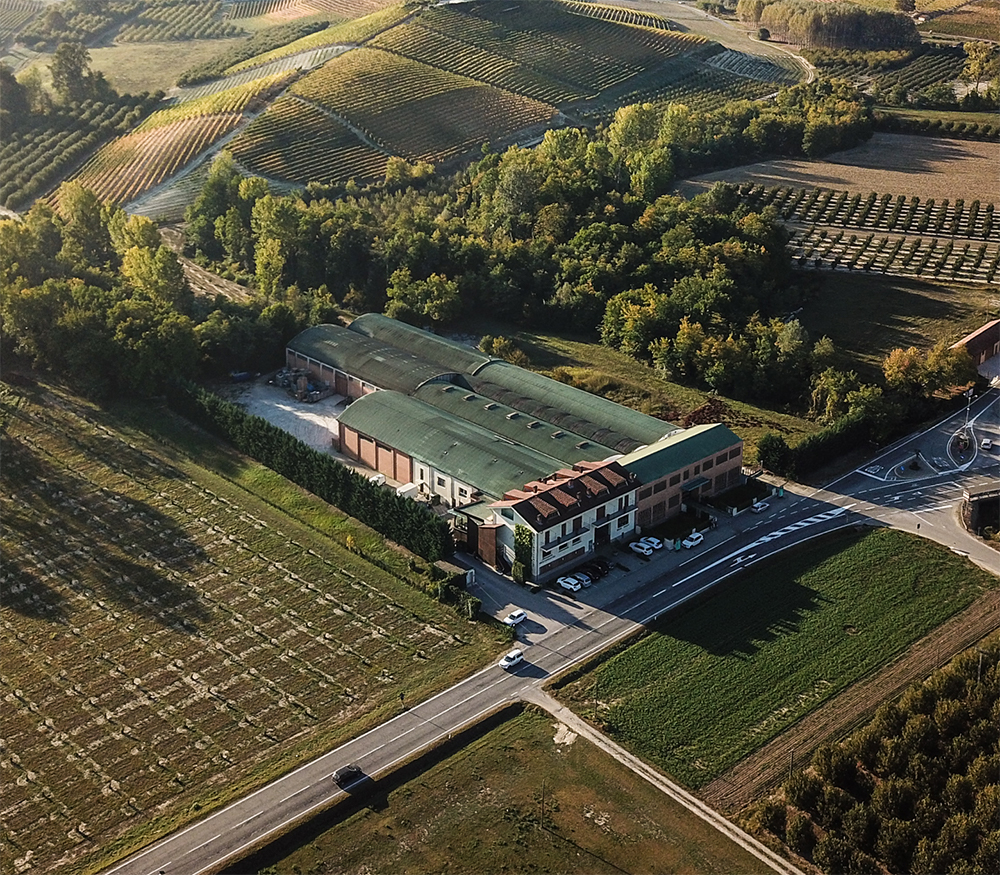 Winery
Driving on the Alba-Barolo county road, towards Alba, the winery is located at about 1.5 km from Barolo and almost on a par with La Morra. After a major renovation it is now characterized by contemporary and functional architecture.
More on our winery
MGA
The secret of the high quality of Damilano wines is hidden in the grapes and in the MGA that the company care with the same passion, dedication and precision of the founders, combined with contemporary wisdom. These are prestigious MGA, located in areas that are most suitable for the production of Nebbiolo grapes. Think of wines like Cannubi, Liste, Brunate, Cerequio and Raviole.
More on our MGA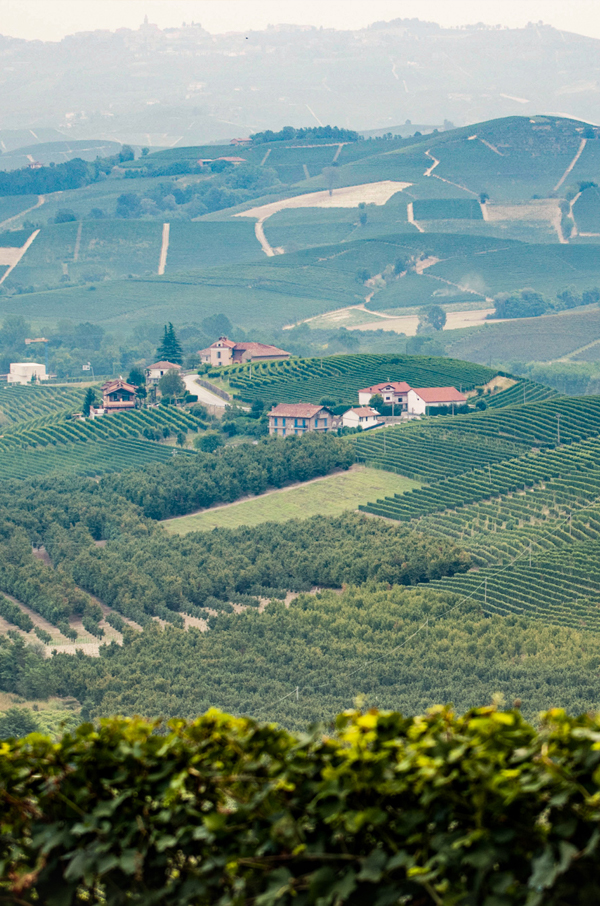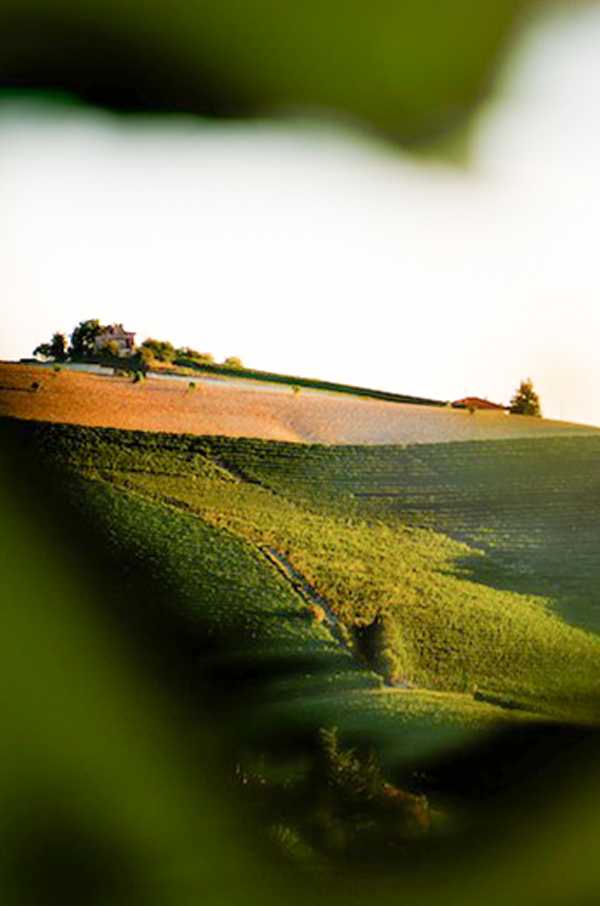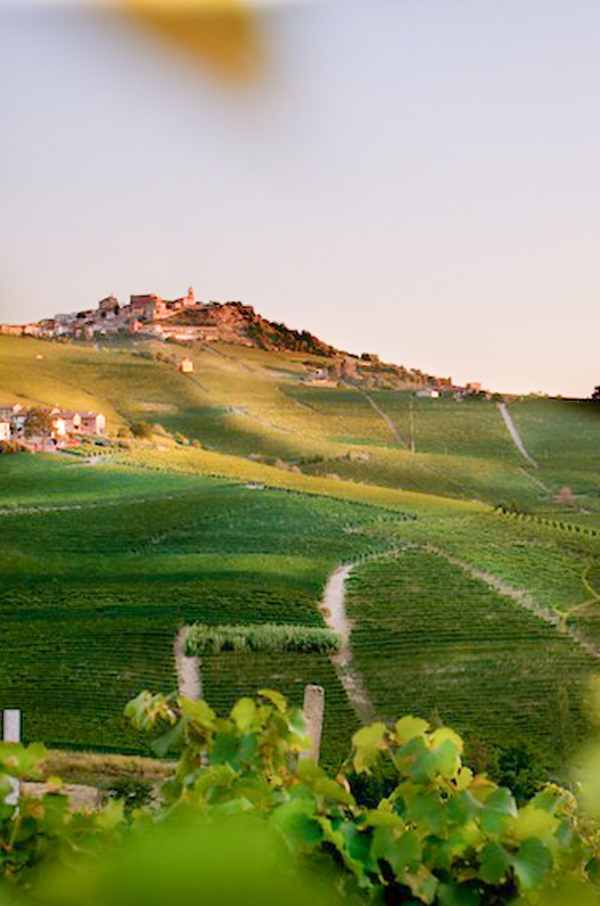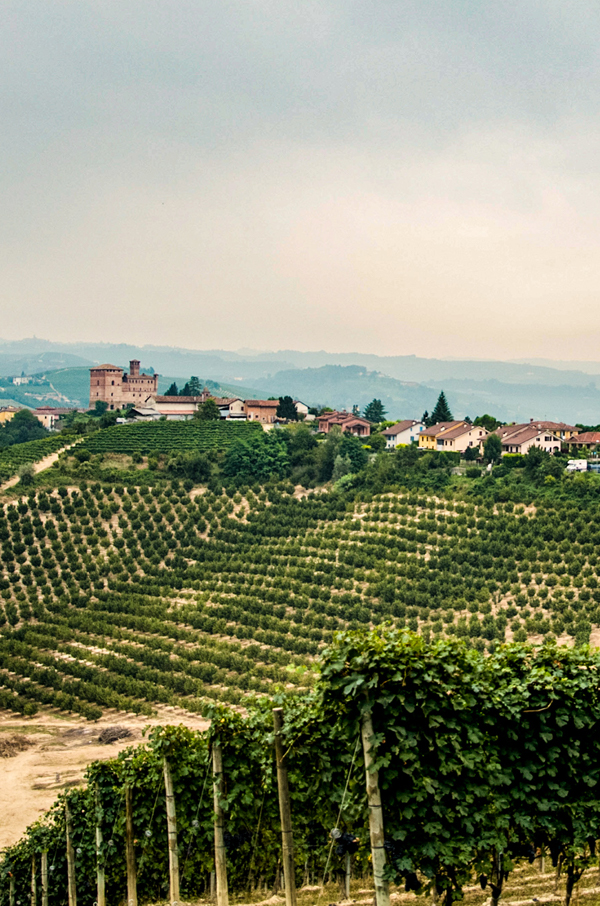 Barolo
Cannubi, Brunate, Cerequio, Liste and Raviole MGA are distinguished by a very different organoleptic spectrum, each resulting from the respective soil's characteristics, ranging from the innate elegance of Cannubi, Brunate and Raviole to the more decisive and structured character of Cerequio and Liste. The five Barolo MGA are accompanied by Barolo Lecinquevigne: a Barolo classico.
Wines
The line up is completed by Langhe DOC Chardonnay "G.D.", Langhe DOC Nebbiolo "Marghe", Barbera d'Asti DOCG, Barbera d'Alba DOC "La Blu", Dolcetto d'Alba DOC, Langhe DOC Arneis, Langhe DOC Rosato, Moscato d'Asti DOCG, Barolo Chinato, Grappa di Barolo invecchiata and the new Brut Metodo Classico and Extra Brut Metodo Classico Millésimé.
Wine Shops
Winery Wine Shop
Damilano wine shop is The Place where you can taste and buy wines born among the grand MGA of the historic Barolo territories.
Barolo Wine Shop
Located in via Roma 31 this is the second wine shop which resemble, for its layout and design, the winery wine shop.
More on our Wine Shops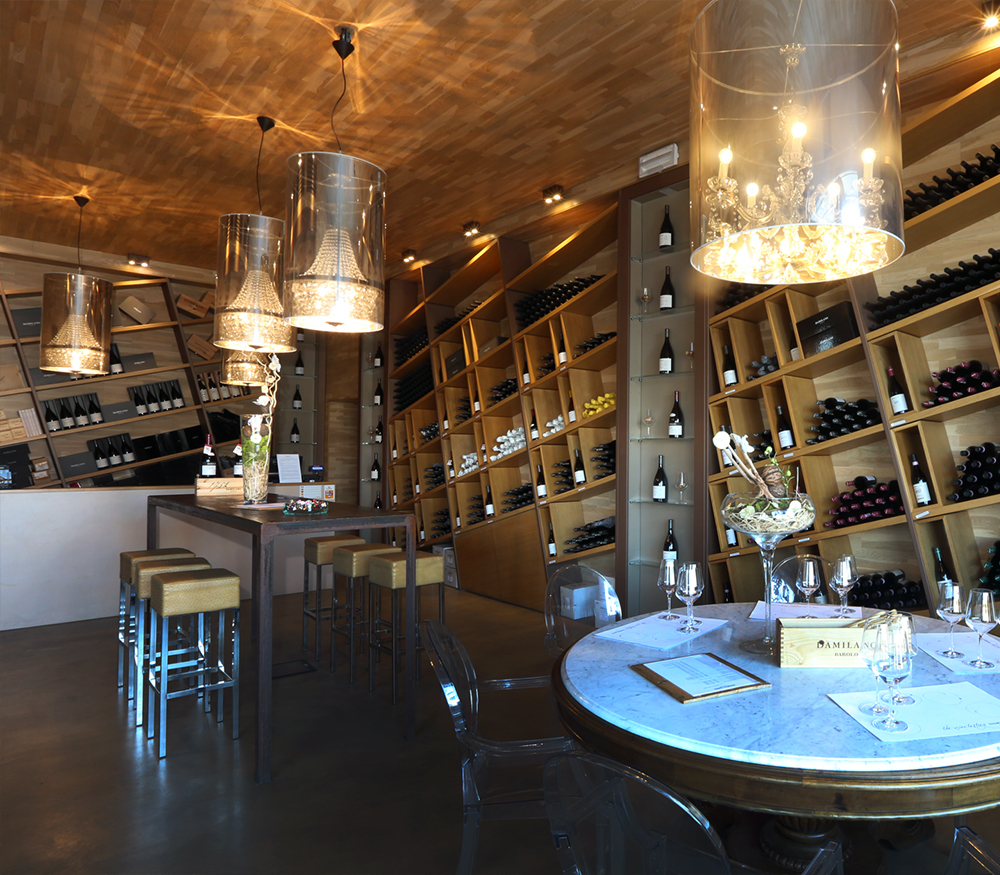 Contact us
For inquiries and requests.
Contact us

for inquiries and requests.
CONTACTS