Langhe Doc Chardonnay "G.D."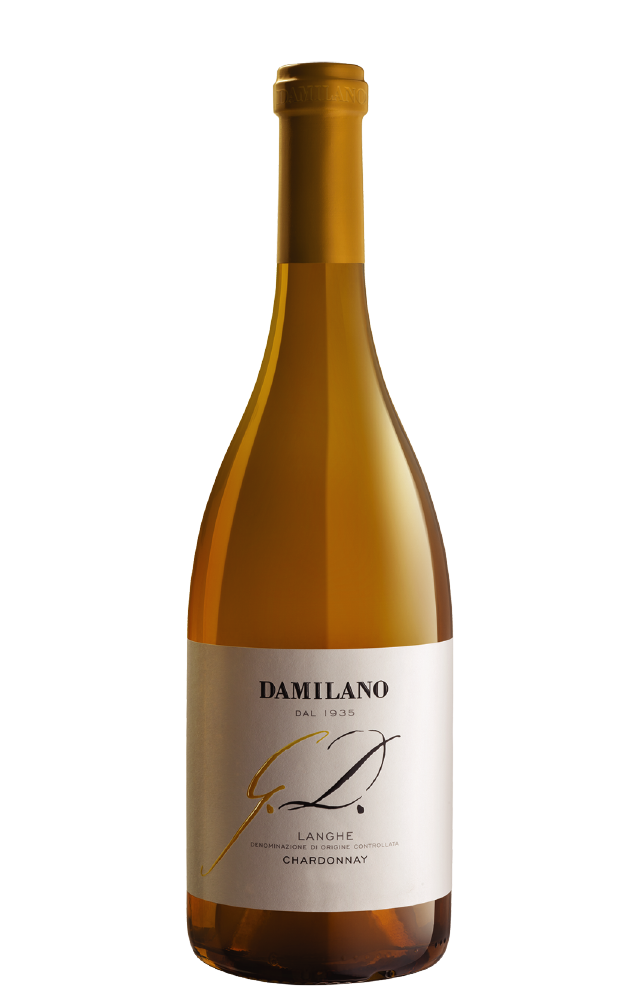 Langhe Doc Chardonnay "G.D."
A wine born out of challenge and passion, with the confidence that the Langhe may always give voice to great interpretations, even in terms of white wines: a pure Chardonnay, with just a few thousand of bottles produced, and capable of living up to the prestige of great red wines of Langa.
For the Damilano family, concentrated for generations on the Nebbiolo, taking on the challenge of a white wine grape that has already had superb interpretations in the Piedmont region was an important and strongly coveted test.
The name chosen for the new white, G.D., is dedicated to Giacomo Damilano, the company founder, who had already perceived the right vocation and potential of the family vineyards back in the 1920s.
This Chardonnay offers intense perfumes of white peach, citrus fruit, and broom shrub, admirably blended with notes of roasted peanuts and peanut butter. It is soft, cozy, and has an exceptional freshness and salinity, as well as a long finish with slight spice notes.