The value of a winery is based on three fundamental pillars:

Land, History and People

.
Damilano winery built its success on this belief. The LAND is one of the most suitable in the world, a sanctuary for winemaking. Its HISTORY started in the 1800's and the PEOPLE are those who led it with enthusiasm and passion, from the Langhe hills to the most prestigious wine consuming tables in the world, where Damilano is recognized as one of the most appreciated wineries.
Our History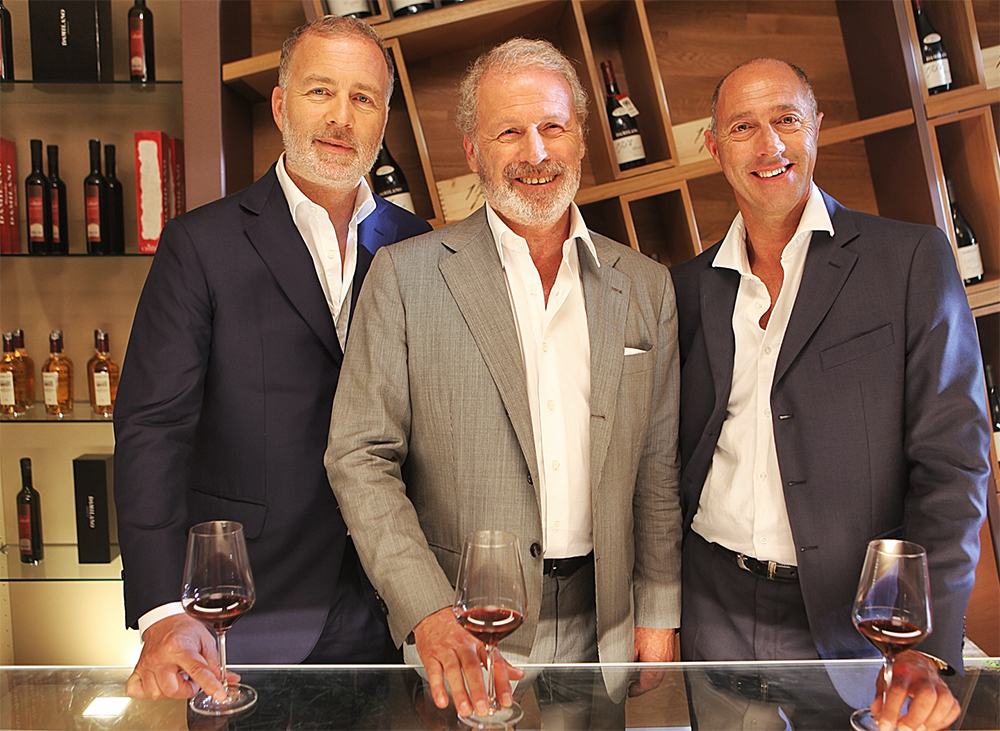 History is one of the assets of Damilano,

which is one of the oldest Barolo wineries

with ancient traditions, centenarian actually.
The activity of the family dates back to 1890 when Giuseppe Borgogno, the great grand father of the current owners, began to harvest and vinify an MGA located in the municipality of Barolo (in the Langhe area). This municipality gives name to the homonymous wine – Barolo – A sacred place for global enology, historically.
It was with Giacomo Damilano, the founder's son-in-law, that the winery took on its current name. He gave great impetus to the care of the MGA and kept improving the quality of the winemaking process, quickly turning the winery into a "treasure" to be passed on with pride to his grandchildren who have led the company since 1997.


Guido, Mario, and Paolo Damilano brought it into an international dimension, both in terms of quality and image, without ever loosing its original local identity. The new generation brought new vigor in the family business, nurturing the most important vine variety of the Langhe: Nebbiolo and its most suitable MGA, above them all: Cannubi.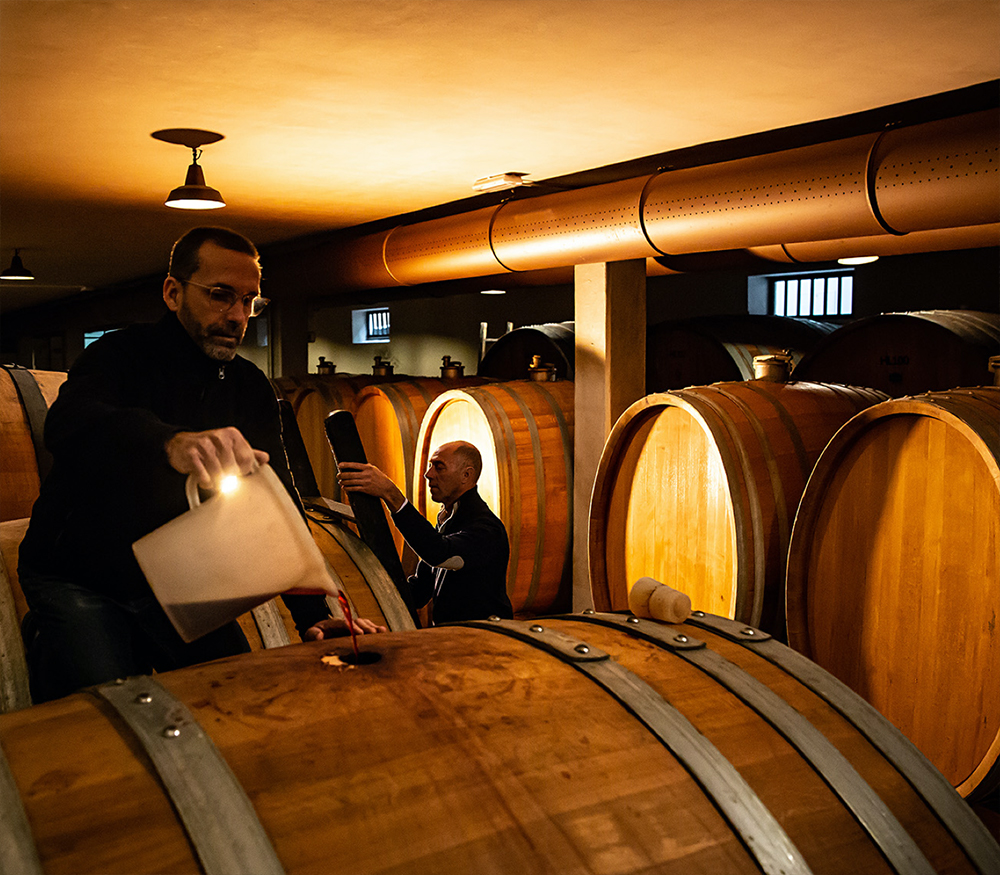 Ever since the winery was found it was driven by a

profound respect for the land

.
Top quality wine is the strength of Barolo producers. That level of quality is reachable only thanks to human labor (both in the MGA and in the cellar) and most importantly the soil. The land, or rather the terroir, is the real wealth and the Damilano family uses all their energy to protect it. Respect for the land is the principal value on which our concept of sustainability is based, a sustainability that embraces the environment but also production and labor. The core values like land and people, are the cornerstones on which production is based.