Brunate
The first name to identify these MGA plots of La Morra is "Brinate". Notes of this word can also be found in ancient documents writing about the territory. Its rows are developed on a single side full of majestic ridges which gives a homogeneous exposure.
The finer soil structure contributes, with aging, to notes of tobacco, rose and licorice and in the great vintages truffle and tar at the nose. A high presence of calcium instead brings with it a touch of finesse and elegance. Silt and clay with their micro-elements, plus potassium and magnesium, provide a less intense and lively color, but a notable polyphenolic concentrations.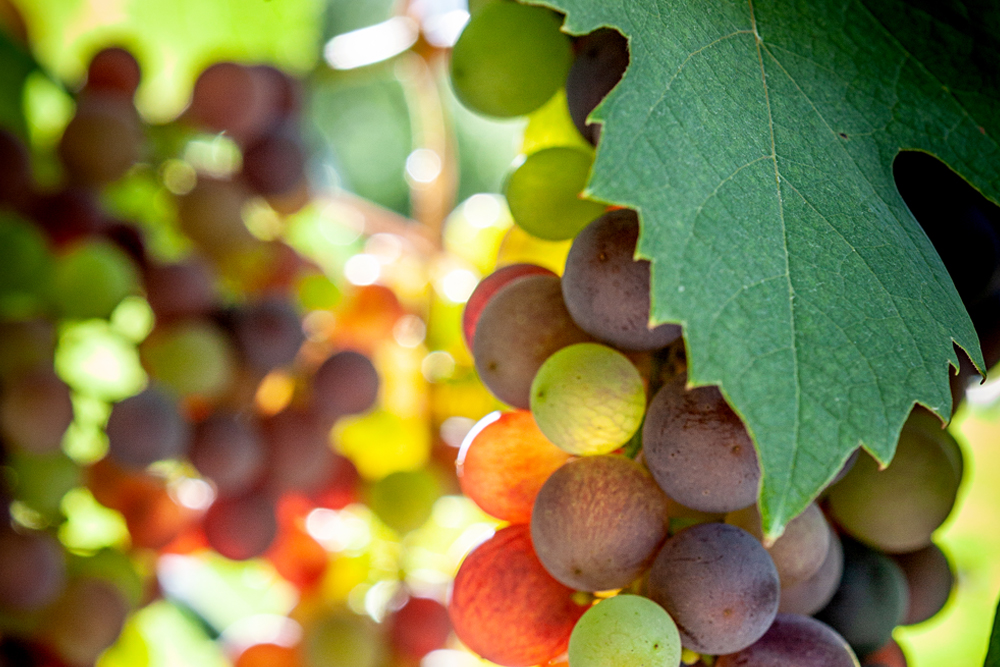 CHARACTERISTICS
The lower amount of sand gives Barolo Brunate more elegant aromas, sparking fruity and spicy notes of cloves, cinnamon and nutmeg.