Liste
These are exclusive rows vinified only by two producers.
The vines of this MGA are planted in a very small MGA called Liste of which Damilano family manages about 2 hectares. The loam and silty soils (with only 15% of sand) give the wine great complexity of aromas and structure, which combined with good acidity and a strong tannic component, contributes to its longevity. The depth of the soil and the greater availability of water also favor the production of more structured, tannic and powerful wines, so much that Liste has to be released on the market a year later compared to the other Damilano's MGA.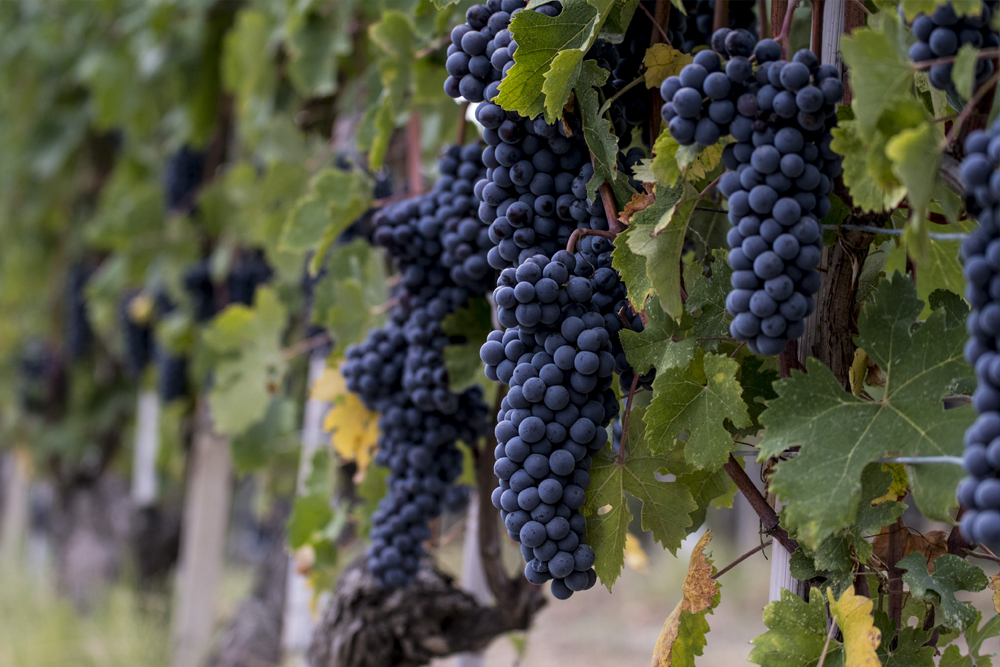 EXPOSSURE
South, South-east
CHARACTERISTICS
This area is characterized by a high level of anthocyanins and polyphenols, resulting in a high level of tannins and structure.
SOIL
15% sand, 55% silt and 30% clay
AVERAGE HEIGHT
350 m a.s.l.
PLANTED
From 1978 to 2016