Cerequio
Cerequio is a beautiful amphitheater MGA, facing south almost entirely. It benefits from a particularly happy climate, protected from the cold winds coming from the north, thanks to the high hills of La Morra.
This magnificent MGA has a fairly loose soil with a greater composition of silt and clay: it is a deep soil that favors the production of structured, tannic and more complex wines compared for example to other Barolo.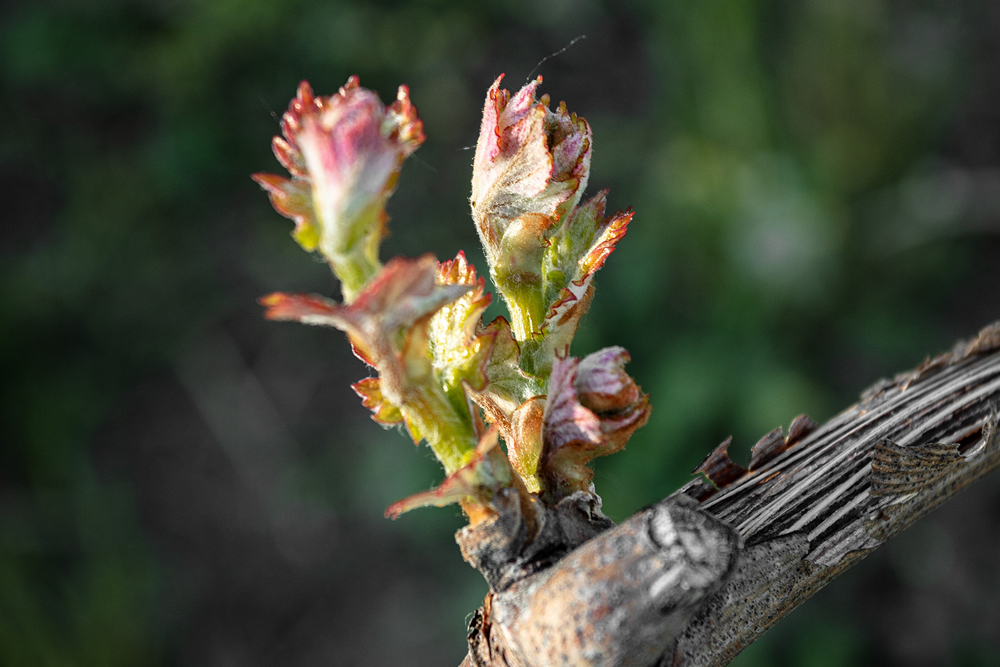 EXPOSSURE
South / South-east
CHARACTERISTICS
The depth of the soil and the greater availability of water favor the production of more structured and tannic wines, overall more powerful.
SOIL
20% sand, 50% silt and 30% clay
AVERAGE HEIGHT
320 m a.s.l.