Raviole
It is an unknown geographical mention of which Damilano is the only producer. Raviole is located in the municipality of Grinzane Cavour.
The vines can count on alluvial soils that boost the liveliness and fruity character of this wine, while the good percentages of loam and clay translates in the glass finesse, intense aroma and delicate structure with a distinct personality.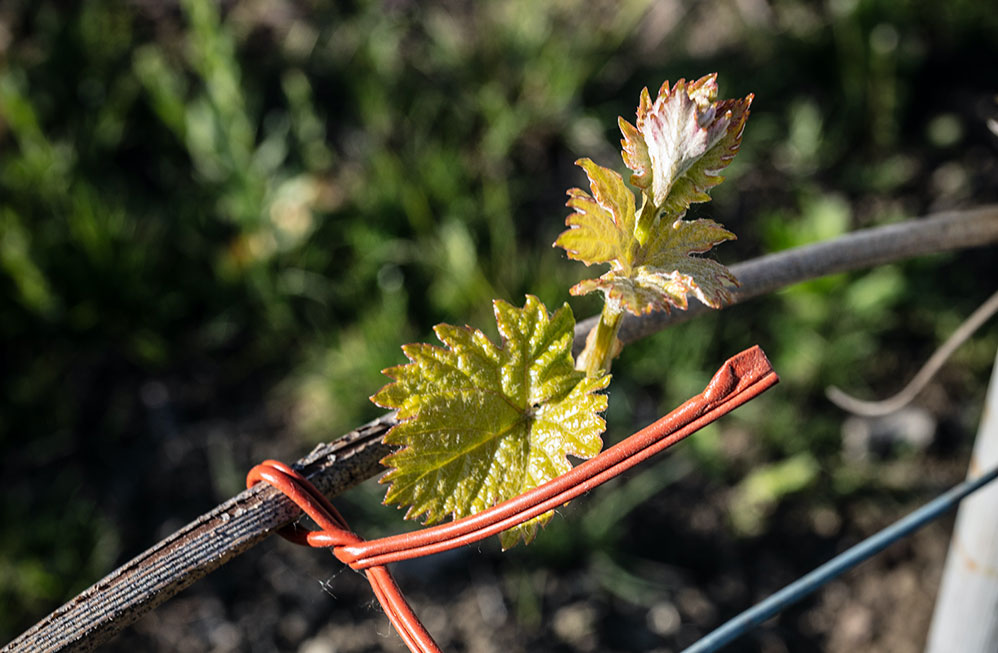 MUNICIPALITY
Grinzane Cavour
EXPOSSURE
South, South – West
CHARACTERISTICS
The soil of this area is characterized by a high content of anthocyanins and polyphenols, providing good tannins and structure.
AREA UNDER MANAGEMENT
About 2 Ha
AVERAGE HEIGHT
300 m a.s.l.
PLANTED
From 1970 to 2010